Teaching materials
How to correctly write down the names of the months in Latgalian?
Above find a Latgalian description of the names of the months (Latgalian only).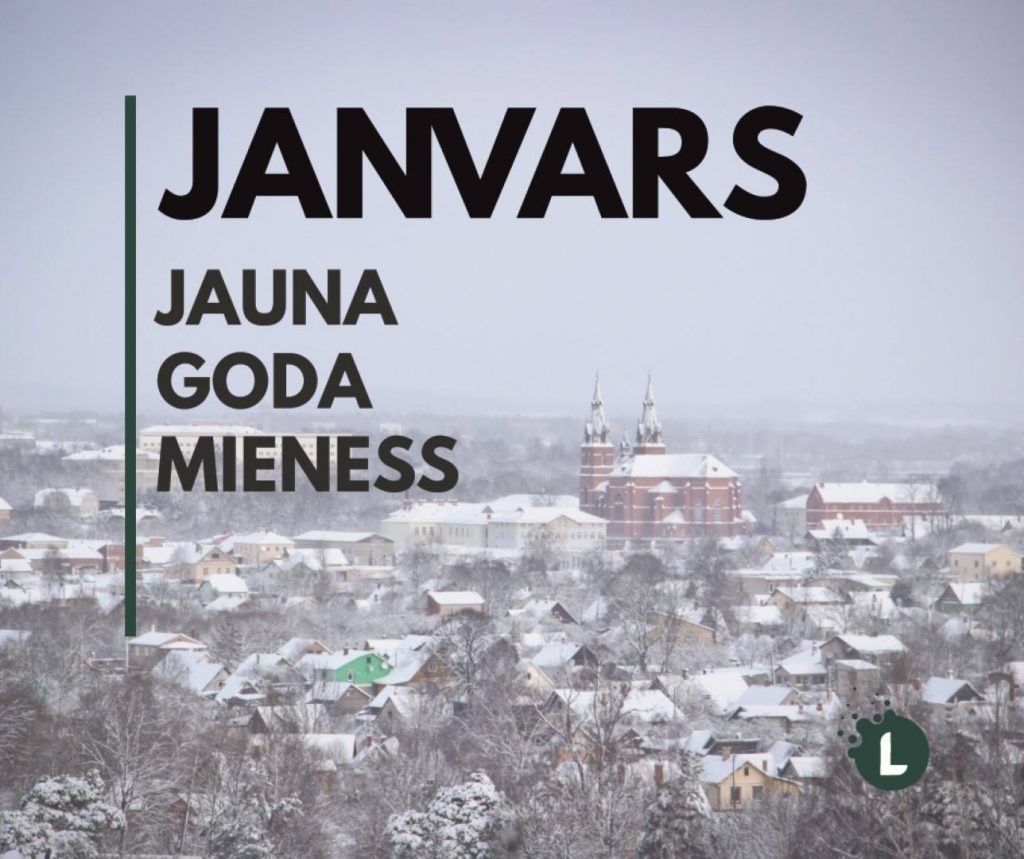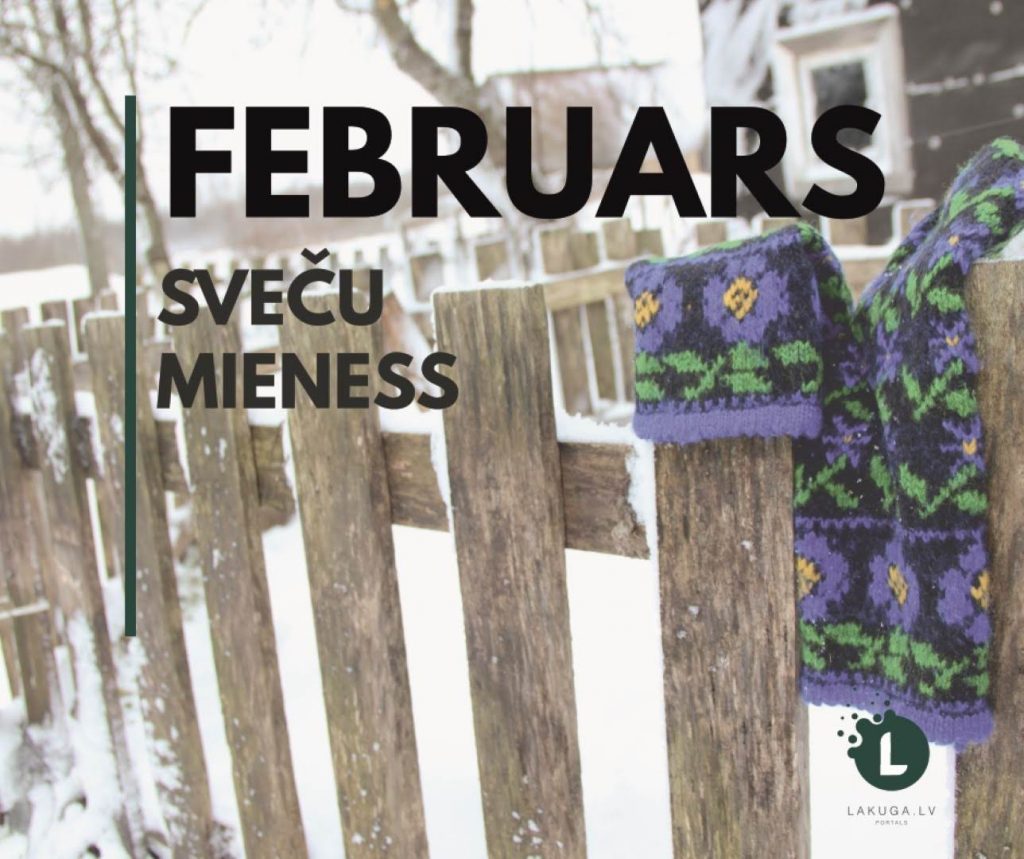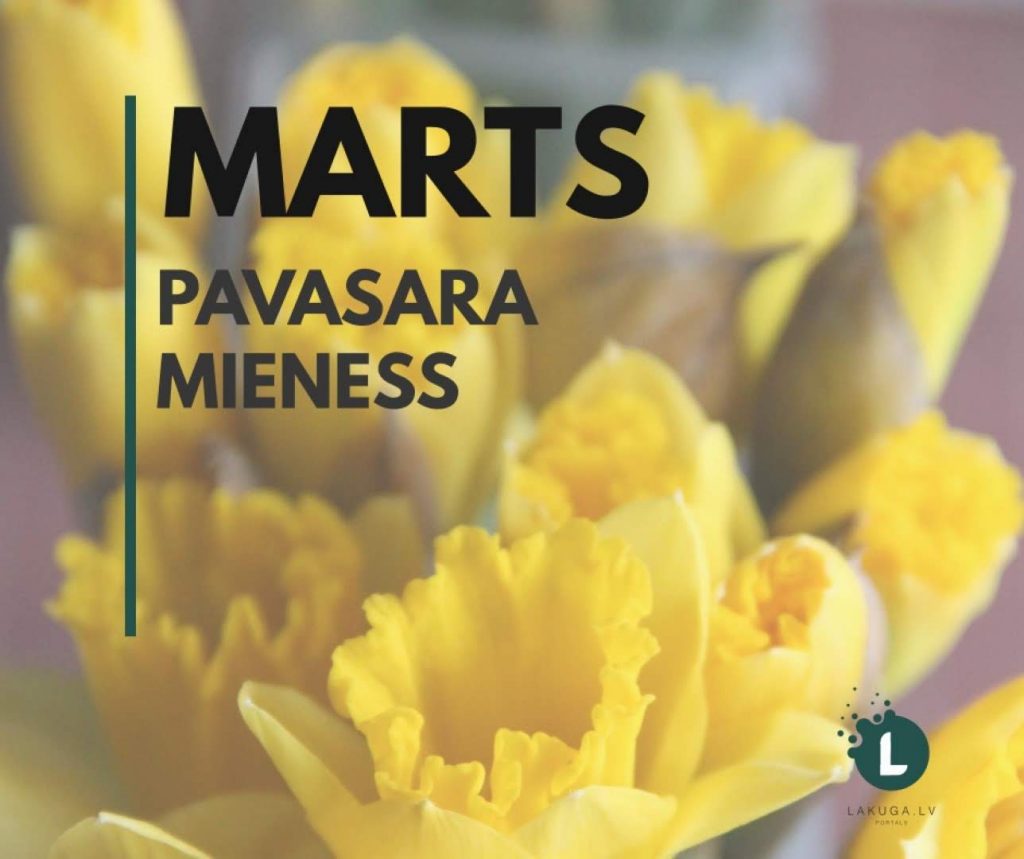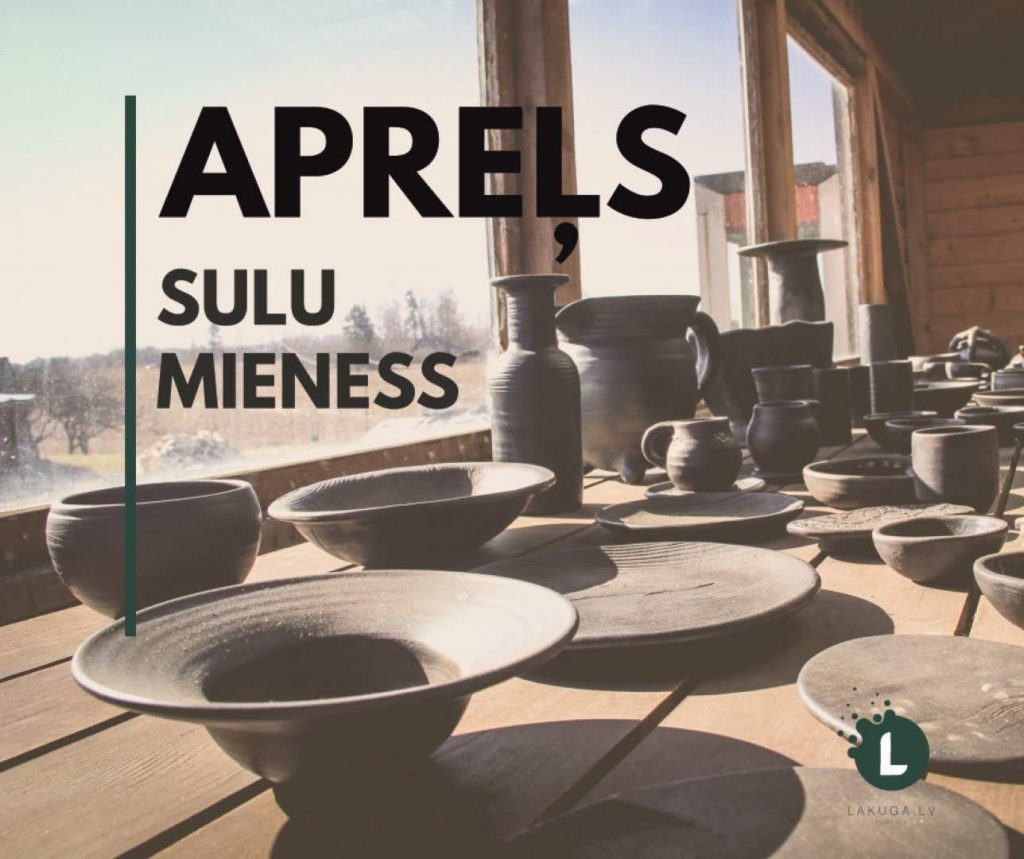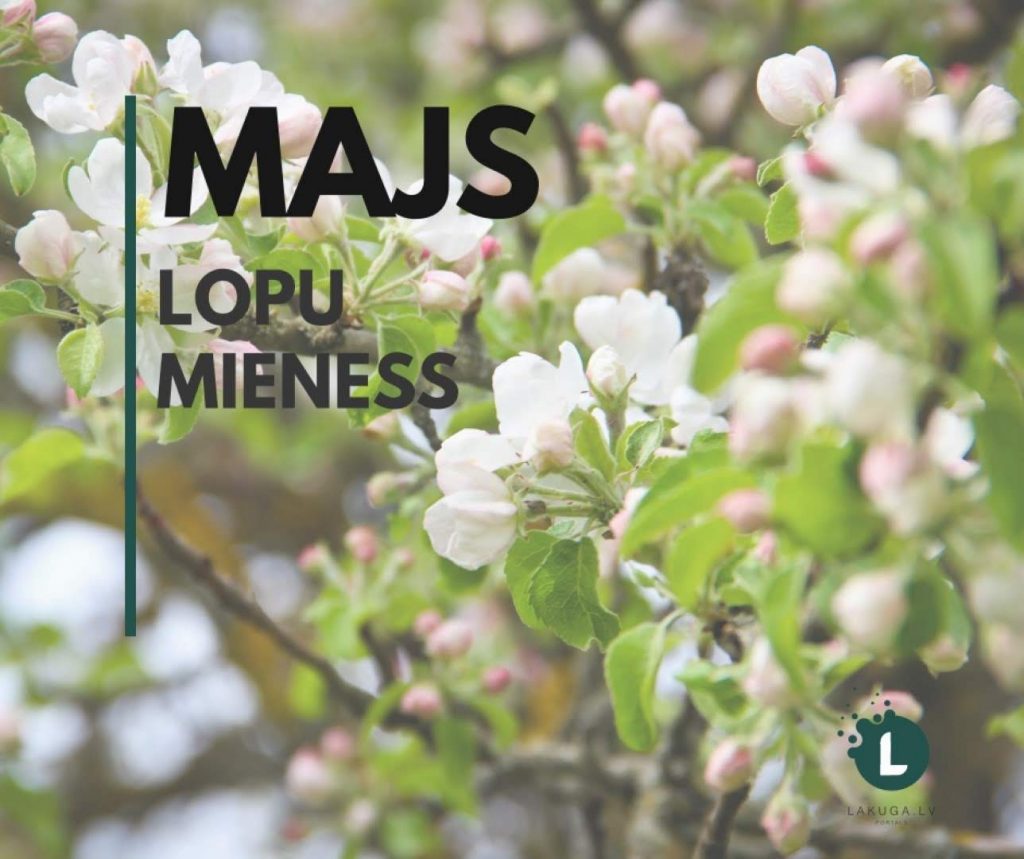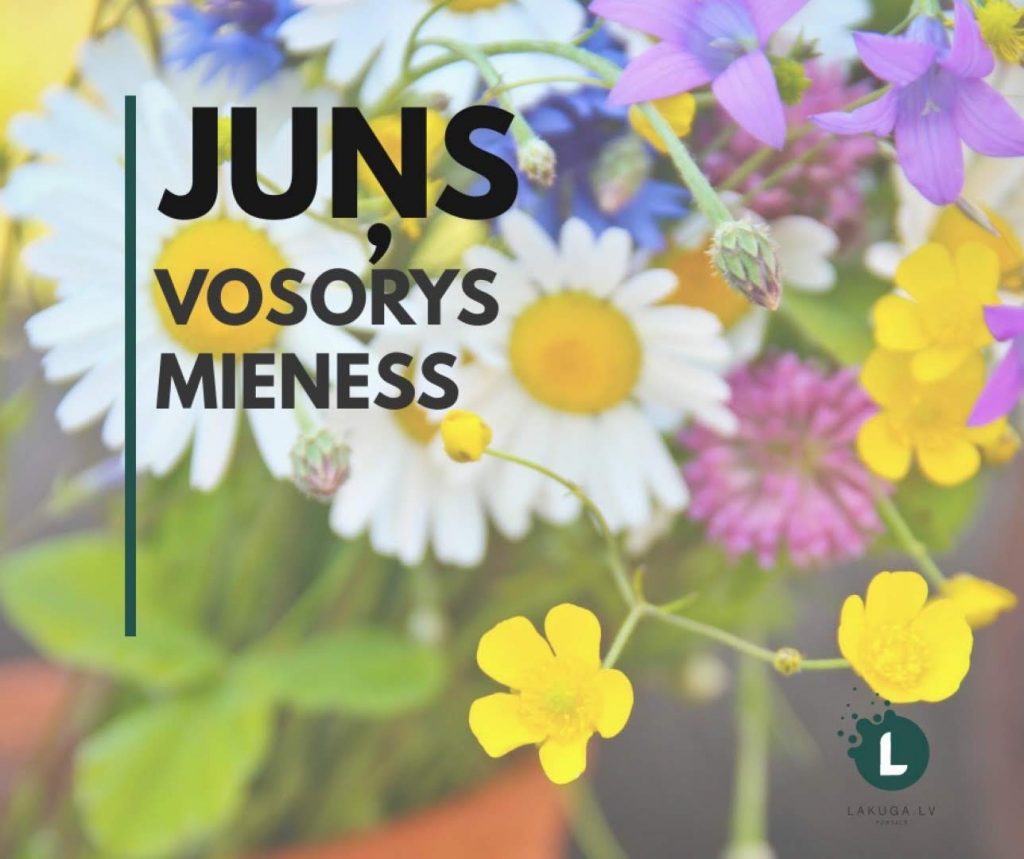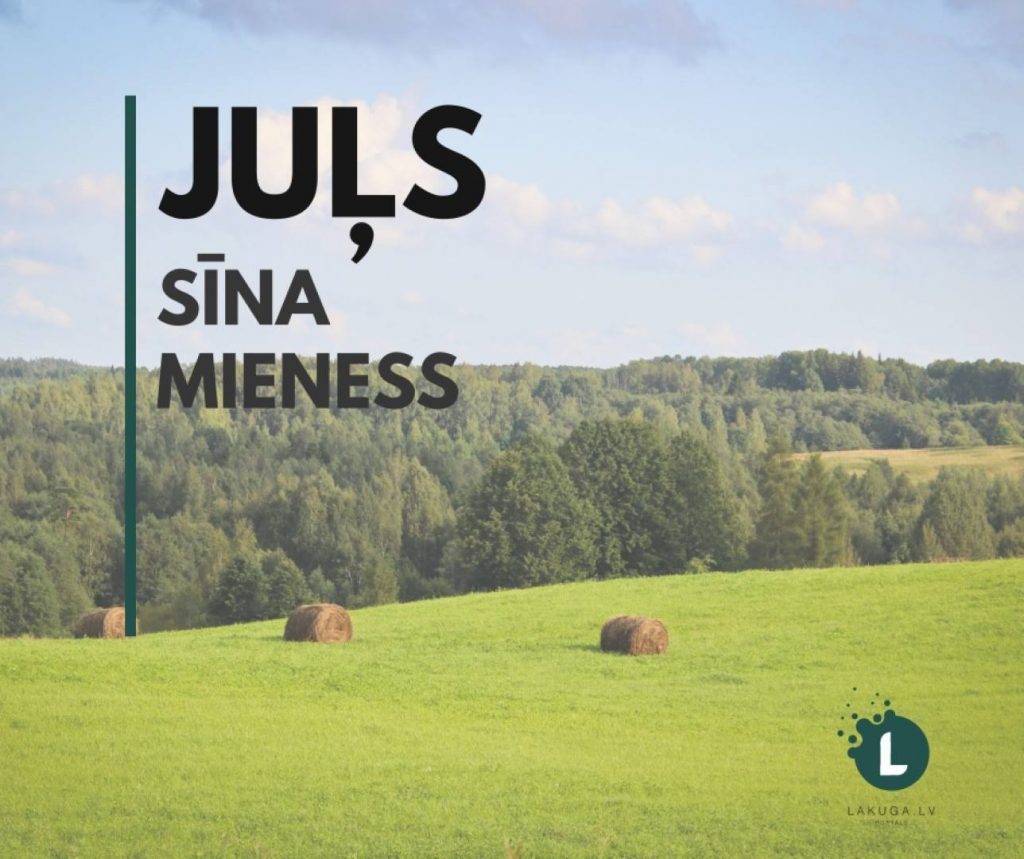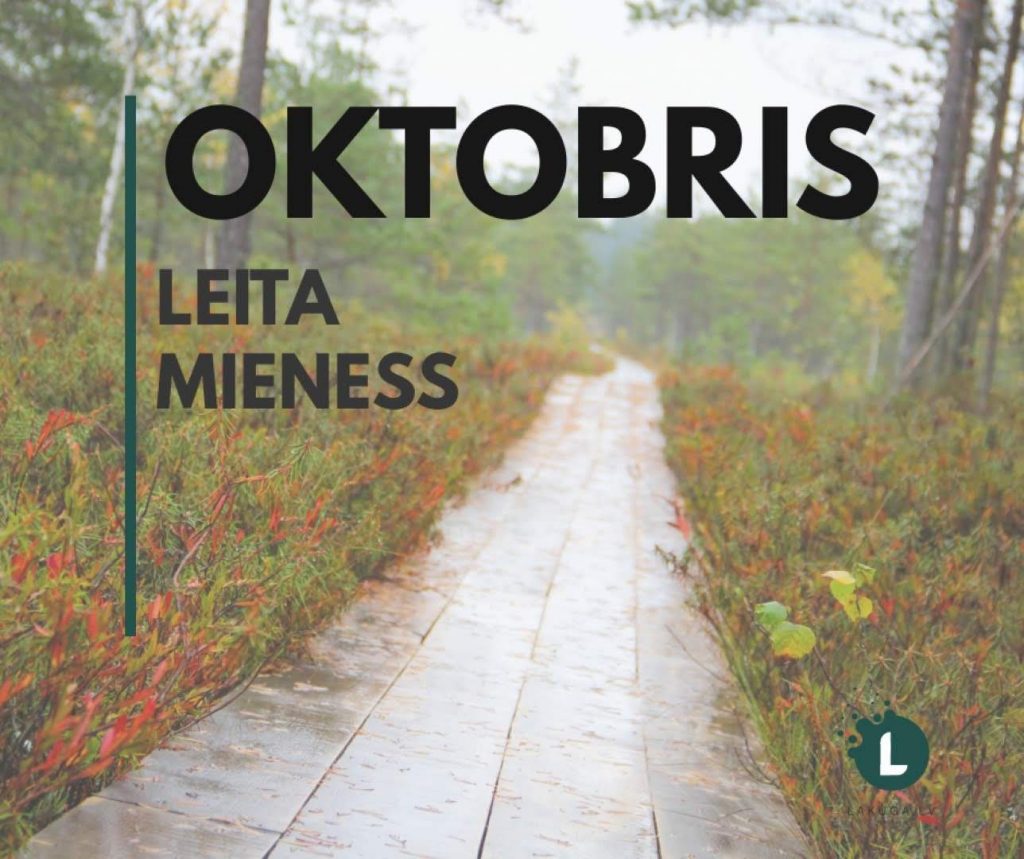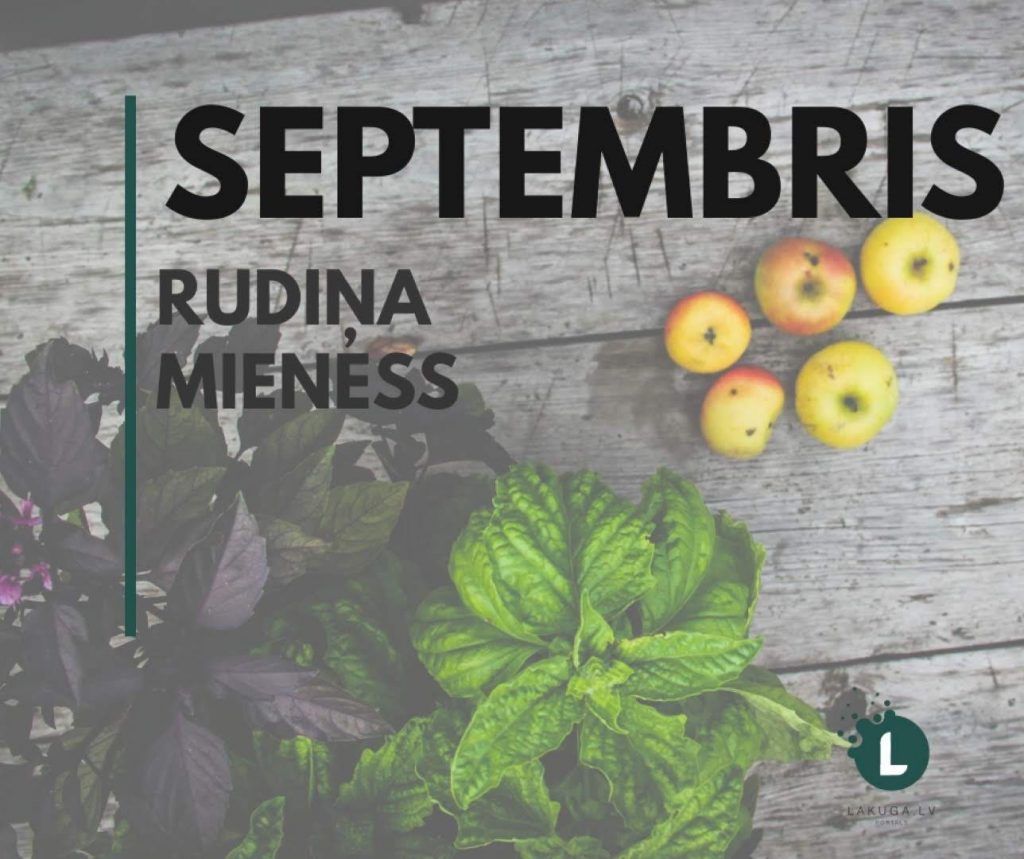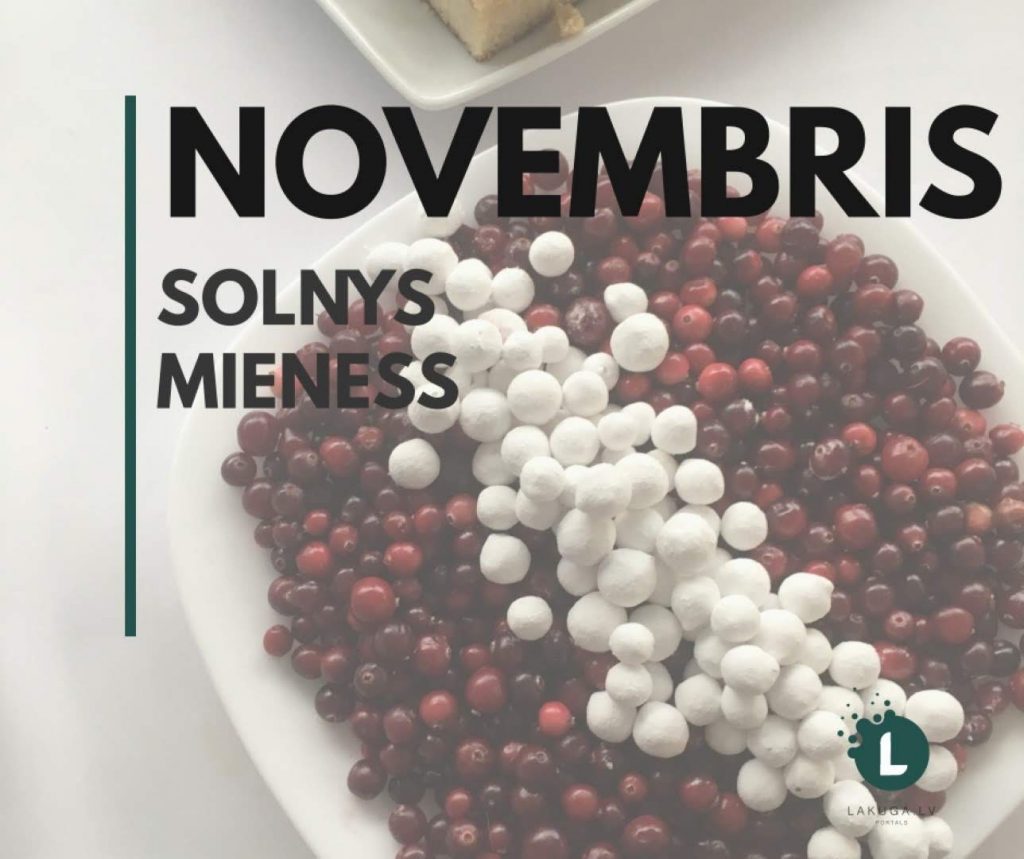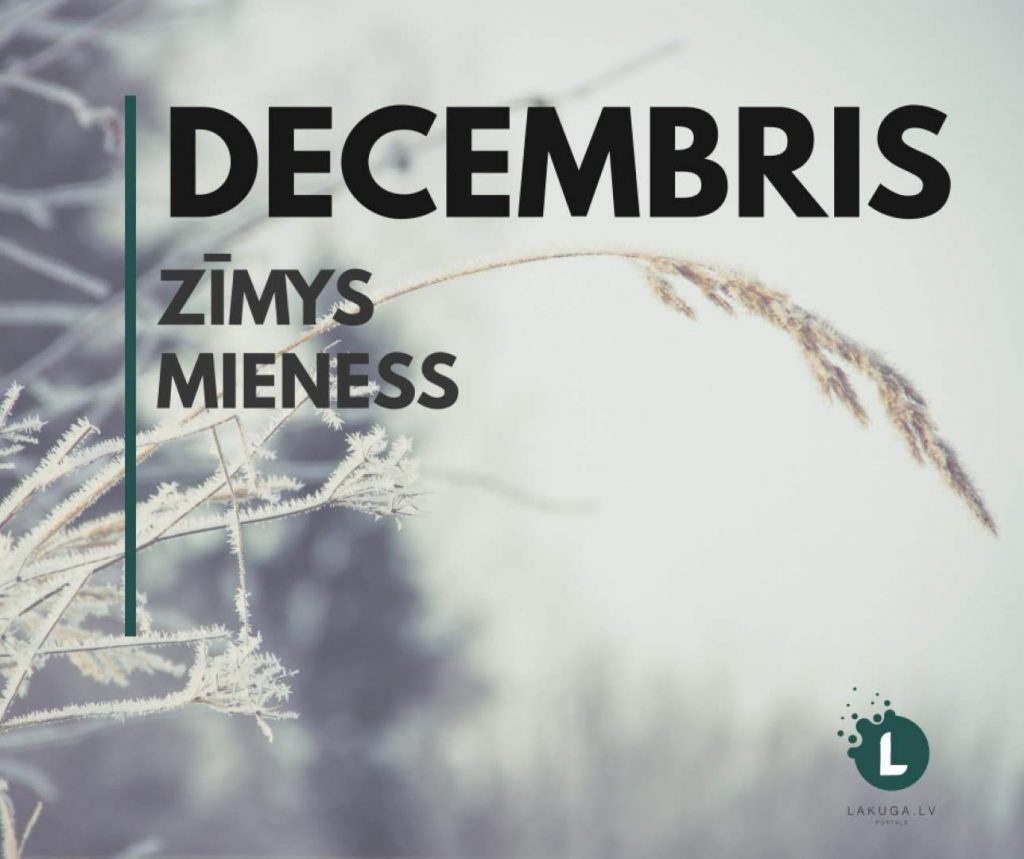 "Tāvam divpadsmit dālu. Sevkuram dālam vuords." Itaidu meikli 1928. godā Bierzpiļs pogostā sovulaik pīrakstejs tūlaik škoļnīks, piečuok jurists Stanislavs Apšenīks. Pareizuo atbiļde tai i ir – mienešu nūsaukumi. Latgaliski mienešu nūsaukumu raksteiba mejusēs leidza ar laiku, bet kai tod pareizi mienešu nūsaukumus roksta myusu dīnuos?
Nu suoka drupeit īpasazeišonys ar mienešu raksteibu vaira nikai godsymta garumā. Sovulaik bazneicys gruomotuos i laiceigajūs kalendarūs (dažaiduos vītuos lītuotī vuordi ari: kalenders, kalinders, kolenders) raksteiti senejī mienešu nūsaukumi, par pīmāru, apreļs kai sulu mieness, nu leidza ar laiku pasamejuse ari mienešu raksteiba. Fraņča Kempa sastateitajā, Rēzeknē izdūtajā "Latwyskajā kalendarā "Daugawa" 1910 godam" mienešu apzeimiejumi raksteiti kai myusu laikūs zynomajūs nūsaukumūs, tai i senejūs: janwars (Jaungoda mènesis), februars (swacaines mènesis), marts (pawasara mènesis), aprilis (sulu mènesis), majis (lopu mènesis), junijs (wosoras mènesis), julijs (sìna mènesis), augusts (labibas mènesis), septembris (rudenia mènesis), oktobris (leita mènesis), nowembris (solnas mènesis), decembris (zìmas mènesis).
Vīns nu zynomuokūs latgaliskūs kalendaru ir Andryva Jūrdža "Myužeigais kalinders" (Myužeygays kalinders) (pyrmais saraksteitais 1907. godā, myusu dīnuos pazeistamais, plotuokais – 1916. godā), kurymā mieneši raksteiti itai: janwars, febrals, marca meness, aprels, mays, junia meness, jula meness, augusta meness, sentebra meness, oktebra meness, nowembra meness, decembra meness. 1933. godā izdūtajā Pītera Stroda "Pareizraksteibas vōrdneicā" mieneši raksteiti: janvars, februars, marts, apriļs, majs, junijs, julijs, augusts, septembris, oktobris, novembris, decembris. Taipat dažaidūs izdavumūs i olūtūs (eipaši latgaliski drukavuotajūs presis izdavumūs) atrūnomi ari cyti mienešu raksteibys pīmāri februarim, oktobrim, novembrim i decembrim. Sovulaik raksteiti ari: febraļs, oktebris (i okcebris), nojabris, dekabris.
Myusu dīnuos latgaliski mienešus pīroksta (pīmāri ar senejim nūsaukumim): janvars (Jauna goda mieness), februars (sveču mieness), marts (pavasara mieness), apreļs (sulu mieness), majs (lopu mieness), juņs (vosorys mieness), juļs (sīna mieness), augusts (labeibys mieness), septembris (rudiņa mieness), oktobris (leita mieness), novembris (solnys mieness), decembris (zīmys mieness) (raksteiba baļsteita 2014. godā izguojušuos Jura Cybuļa i Lidejis Leikumys pyrmuos digitaluos ābecis "Skreineite" sastateituos dorba būrtneicys "Skreineite. Vuicūs raksteit" (autors Jurs Cybuļs) pīmārūs).
Mienešu nūsaukumus myusu dīnuos latgaliski roksta: janvars, februars, marts, apreļs, majs, juņs, juļs, augusts, septembris, oktobris, novembris, decembris.
Olūts: portals lakuga.lv