Success stories
The Day of Latgale Congress has been celebrated in Latvia since April 2019, as a reminder of the significant decisions made at the Latgalian Congress in April 1917, which formed the basis of the Latvian state and Latvia's Constitution.
In 2018, Latvian Parliament made amendments to the law On Holidays, Commemorations and Marked Days, setting April 27 as the Day of Latgale Congress with an aim to raise the self-confidence of the Latgalian Latvians, to strengthen the regional identity, to pay respect to the historical events connected with the formation of the state, as well as to promote the involvement of Latgalians in civic activities.
Changes in legislation followed the 4th World Latgalian Congress (Latgolys symtgadis kongresa) held in Rēzekne in May 2017, where Latgalians called on the Latvian state to provide more support for the strengthening of the Latgalian cultural space and the preservation and development of the Latgalian written language.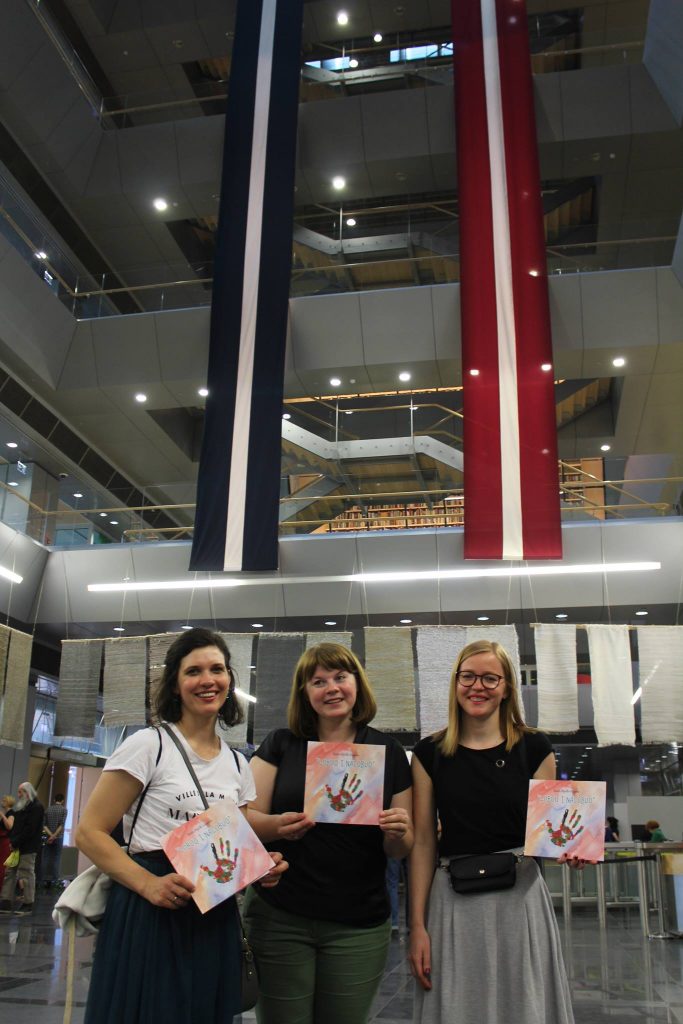 The Day of Latgalian Congress was celebrated for the first time in 2019. In Riga, on April 24, a solemn event was held in Latvia's Parliament, and on April 26, a seminar "Latgalian written language in education and research. Examples from other regional and lesser-used languages" was held. On April 27, the National Library of Latvia organized a day of Latgalian educational activities, so did teachers and famous Latgalians in various schools throughout Latgale.